Spring Creek Staff
Debbie Stanger – Principal & Teacher in Kōwhai (M & F)
principal@springcreek.school.nz
Ms. Stanger joined Spring Creek School in 2018 as the Principal. She is an experienced teacher who has taught all age levels and has extensive management experience. Ms. Stanger is enjoying developing relationships with the students, staff, parents, whānau and wider community, as well as leading the learning at Spring Creek School.
Carolyn Rogers – Kōwhai Room Teacher (T, W & Th)
crogers@springcreek.school.nz
Ms. Rogers joined our team in Term 3, 2020. She is an experienced and passionate teacher.
Cheryl Alderlieste – Rimu Room Teacher & Piritahi Community of Learning Within School Lead (WSL)
calderlieste@springcreek.school.nz
Mrs. A joined Spring Creek School in 2020.  She has quickly developed positive caring relationships with children, staff, parents, and whānau.
Cara Joseph – Office Administrator/Edible Gardens Coordinator/Handy Person
admin@springcreek.school.nz
Cara is the office administrator at Spring Creek School. She works in the office every morning. In addition, she is the Edible Gardens Coordinator for our school, working with the children on a Friday. She is also very handy and completes the countless odd jobs that need doing around the school!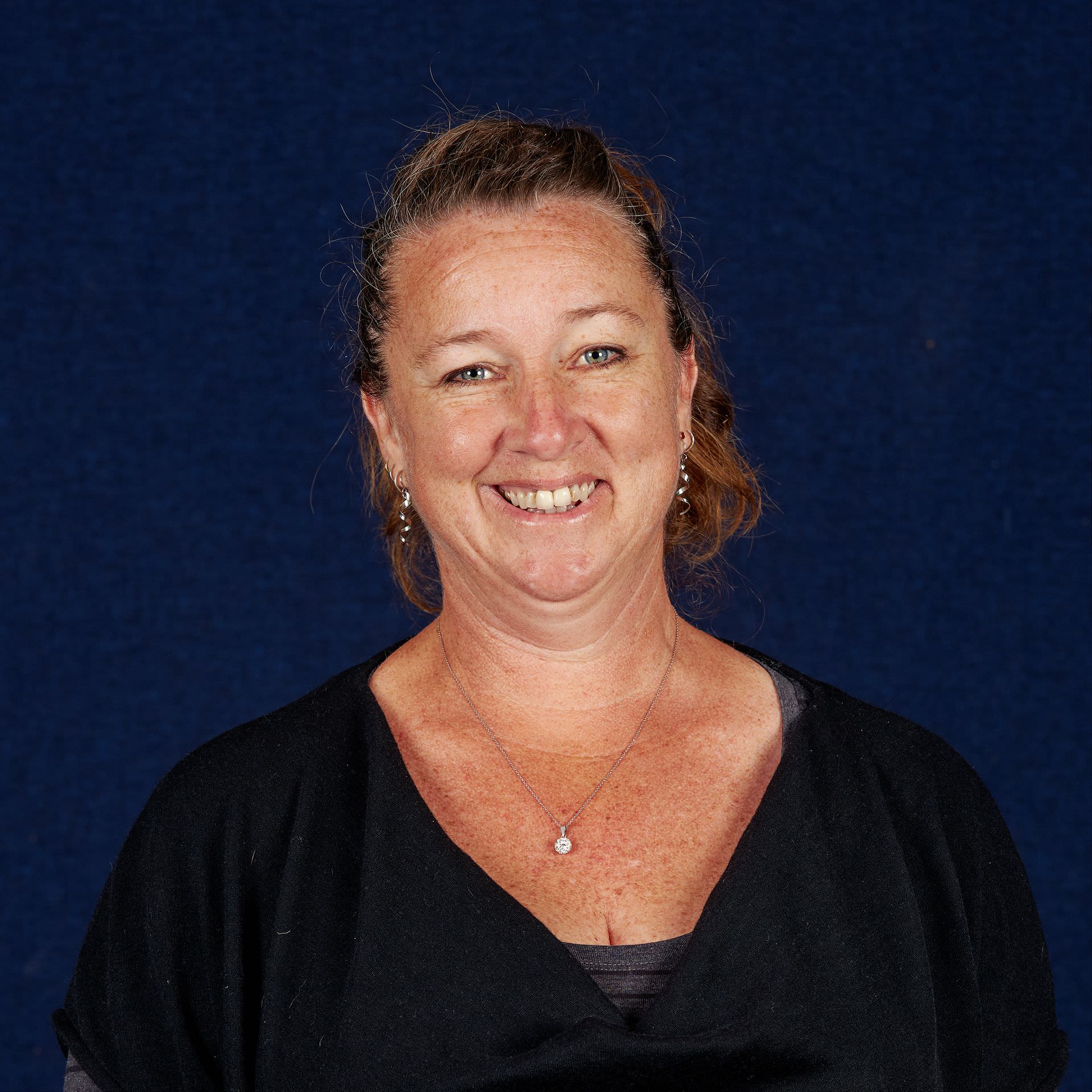 Tash Gibbs – Learning Assistant/ Cleaner
tgibbs@springcreek.school.nz
Tash is our fabulous Learning Assistant at Spring Creek School. She supports children as required across the school.  In addition, she also cleans our school, keeping it looking fabulous.
Hannah Newman – Learning Assistant
hnewman@springcreek.school.nz
Hannah joined Spring Creek School in 2021.  She works closely with Ms. Rogers to provide support for children who have additional learning needs.
Spring Creek School Board
The School Board provides direction for the school in its governance role. The School Board publishes a short blurb in the school newsletter from time to time to keep the school community informed of the School Board mahi, work.
The School Board meets monthly at school in the conference room, usually on a Wednesday starting at 6.00 pm.  Parents & whānau are always welcome to attend. Dates for the meetings are mentioned in the school's newsletter and are also available on the google SCS Events Calendar.   Copies of the School Board Meeting Minutes available in the office foyer.
Our School Board members are:
Helen Lyons – Presiding Member (PM)
hlyons@springcreek.school.nz
Debbie Stanger – Principal
principal@springcreek.school.nz
Ank Mulder – Parent representative
amulder@springcreek.school.nz
Bec Boniface – Parent representative
rboniface@springcreek.school.nz
John Clark – Parent representative
jclark@springcreek.school.nz
Cheryl Alderlieste – Staff representative
calderlieste@springcreek.school.nz
Contact Us
Contact Form